Brazil for now, Argentina very soon
I haven't written anything in a long time because the theme of this blog no longer suits what I am doing in life. The blog was originally a way for me see Vancouver in a new light. Vancouver is the easiest and most comfortable city to live in, with every type of Asian food, beaches, mountains, and a free bus pass at my finger tips. Brainstorming to "find cool things" in Vancouver...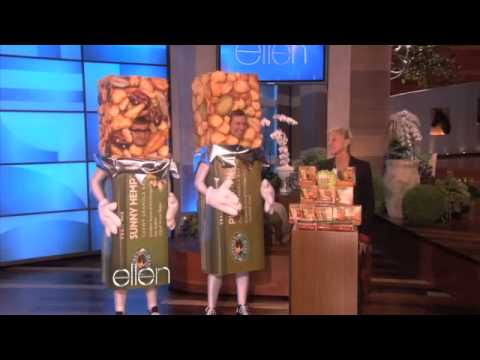 Mountain talk in the West Coast
Growing up, my family enjoyed exploring ski spots all over the world. Everywhere from Zermatt, Switzerland's classy ski resort with heated chair lifts, to Darbansar, a mountain in rural Iran where you are screwed into a tin can gondola by a bearded fellow. We are fortunate to have such an adventurous father that was willing to open our eyes to the world of snow sports though we were living...
Fascination with Super Mario
Just by reading the title "Super Mario", what came to your mind? Probably a small pixellated image of a meatball shaped man in red and blue. Next to come to mind is probably his mustache. Then the theme song complete with do do do's and inflections here are there. Then maybe a memory of your friend saying "It's a meeee a Mariooo". This is all part of brand...
Pimp my West Coast ride!
Vancouver is ranked as one of the most Bikeable Cities (ranking as the only Canadian city on the North American bikeable cities). There are a zillion benefits to having a bikeable city, but here are some disadvantages: 1. Bikes act like cars when its a green light, and then pretend they are pedestrians at red lights. On the continuum between pedestrian and car rider, Vancouver cyclists choose...
The We(s)t Coast
On beautiful days in Vancouver everyone is outdoors, whether it be at the beach watching naked old people and seals, a scenic hike, in the park playing frisbee, or taking a bike ride. These days are so memorable that they put Vancouverites in a good mood for several days to come. Now that we're entering Fall, the memories of Beautiful British Columbia being…. Beautiful are starting to...
"This is the '90s. You can't just walk up and slap a guy, you have to..."
– Movie: The Last Boy Scout
Business in the front, party in the back.
I want to do a whole post on hairstyles but I have gotten very excited about the MULLET that I can't be distracted by mohawks, extravagant hair dyes and partly shaven heads. My mullet fascination has been fueled by this situation: Clarissa and I volunteered at a Merdeka (Malaysian independence day) celebration fashion show. I walked out onto the stage to a room awkwardly sprinkled with old...
Vancouver 1907 and 2011
East Hastings and Carrall street facing Eastwards. There may not be horses and carriages (which is a shame sustainability-wise but not smell-wise), but road designs and some buildings are still the same. Those two red buildings were there since before 1907. We walked by one of the red buildings and I noticed an awesome neon sign, not the kind that you see nowadays, this one was definitely...